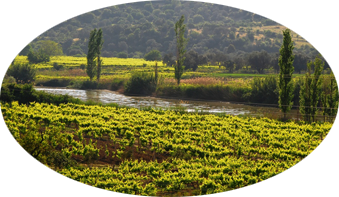 Tansekas B.V. is an importer of, mainly dried fruits, food products. Together with our global suppliers, our team focuses mainly on the food industry among Europe.

Our warehouse is based in Antwerp, Belgium. Delivery in the Netherlands is, in principle, possible within 24 hours (on working days) and within 2-3 days for many Europe countries.

We provide quality, reliability and service with a market-friendly price. In terms of process and production of all products, Tansekas' suppliers follows highest standards in line with BRC requirements.




... serving the dried food industry for more than thirty years.